Not to brag, but I am currently rocking a tan. I took a quick cruise to the Carribean with my family over Christmas break. It was delightful. We left from NYC and travelled to the Caribbean for day upon day of chill time spent in the sun. I read three books! We ate Benihana on a boat!
I wanted to bring something crafty to break up all that book reading and Mai Tai drinking but it had to be small enough to pack. How about packing a few paint pens and…that's it? GENIUS!
We had so much fun painting rocks (and sticks and shells.) From combing the beach for supplies to brainstorming motifs, we basically created the best souvenirs ever- hand crafted and infused with memories.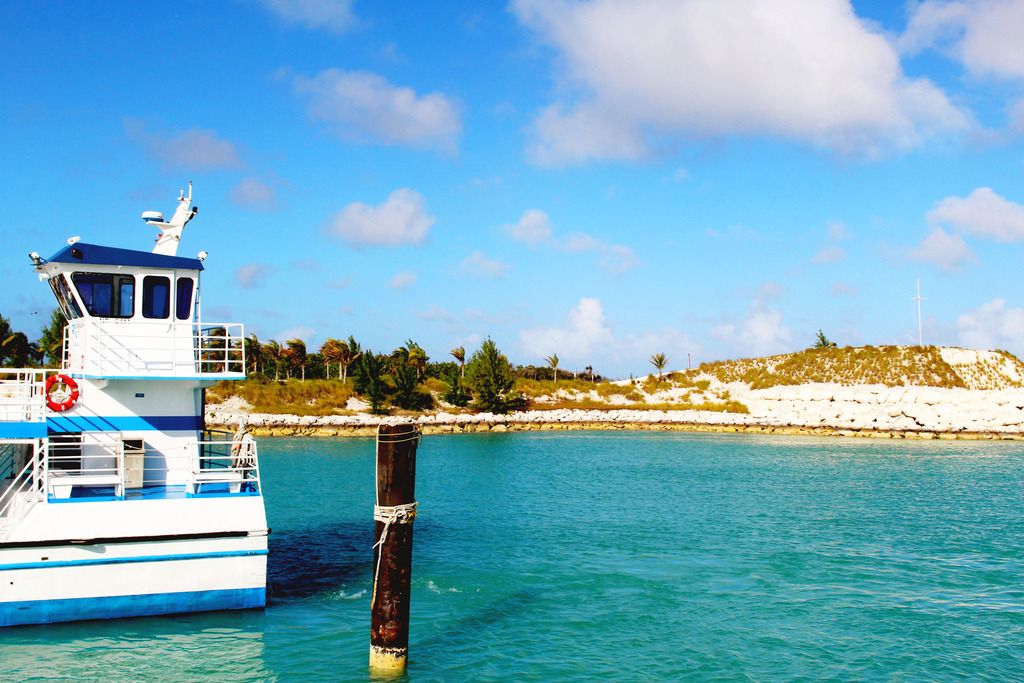 The boat stopped at two different beaches. We spent those days combing the sand for our bounty. This pic is from Great Stirrup Cay.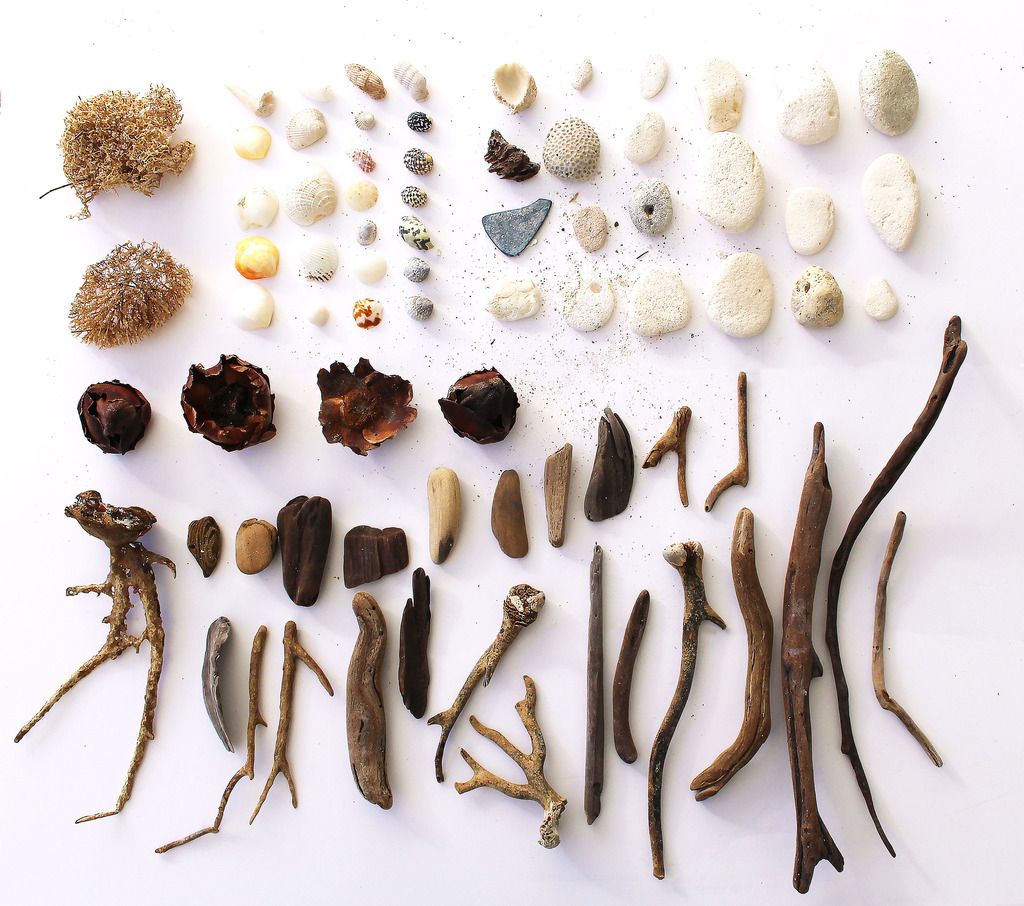 So pretty!! I originally thought we'd paint polished rocks, but the area we were in didn't have any. The beach only had rougher rocks made of coral- kind of like pumice stones. We expanded our search and found some beautiful driftwood and shells to supplement our rocks.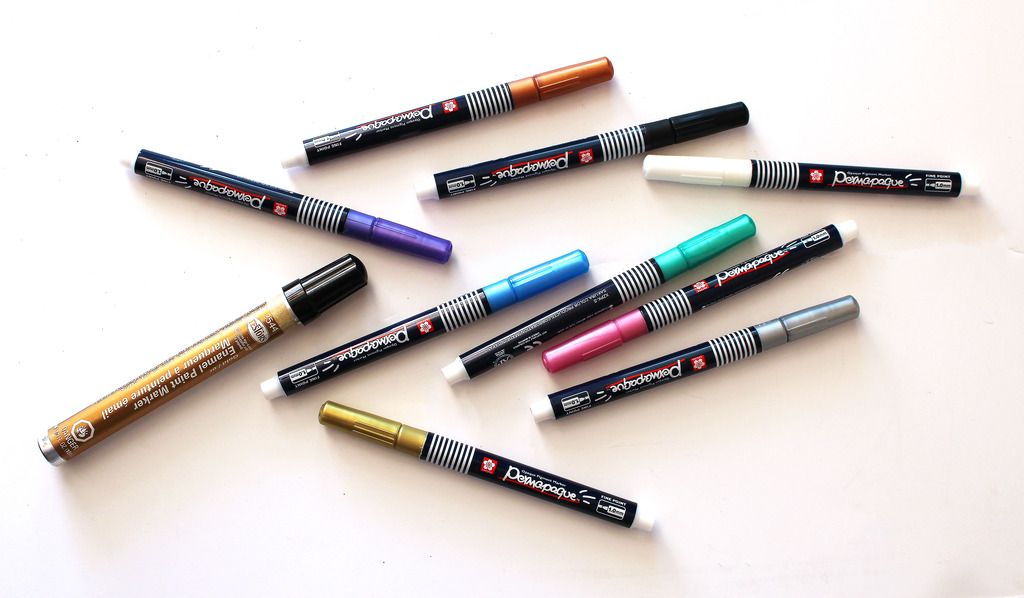 Supplies: 
Paint makers or sharpies in the colors you desire- be sure to pick some light colors like white and silver.
Shells, rocks, driftwood- be sure to get a few practice pebbles
That's it!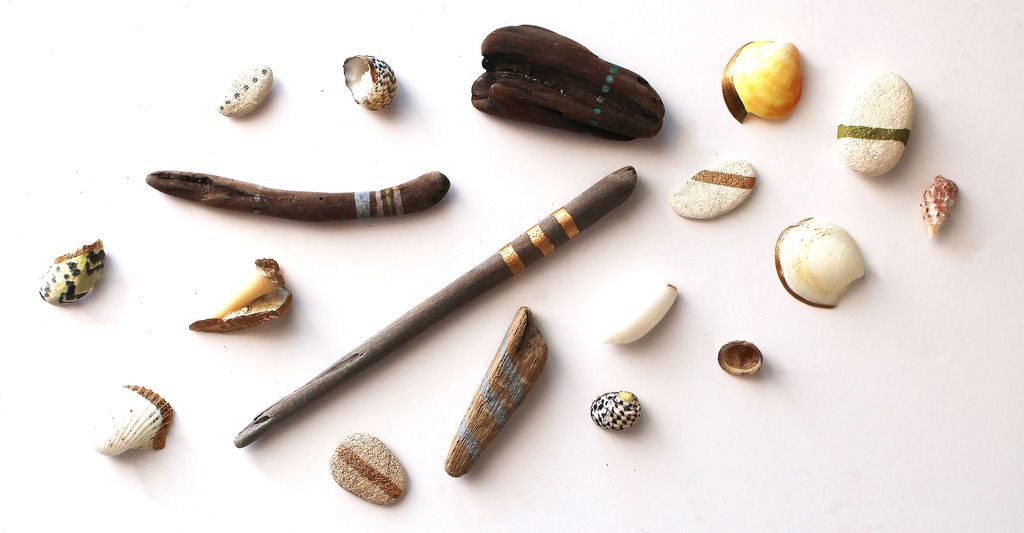 Step 1: Paint your rocks and sticks
There is only one step. The secret is to follow the curvature of the piece you are painting. Does your rock look like an owl? Paint an owl. Does your stick have cool nooks and crannies? Highlight them in gold. Simply lining the edges of shells in gold became my favorite technique. The key is to have fun and not take it too seriously. We are on vacation after all.
Need some inspiration? Check out our Craft Club Pinterest board. Pro tip- take screen shots or print out the patterns you like. You may not have reception!
I love these fish that my mom made. They are so happy! We also found some dried coconut leaves that look like flowers. I'm still plotting what to do with those back home.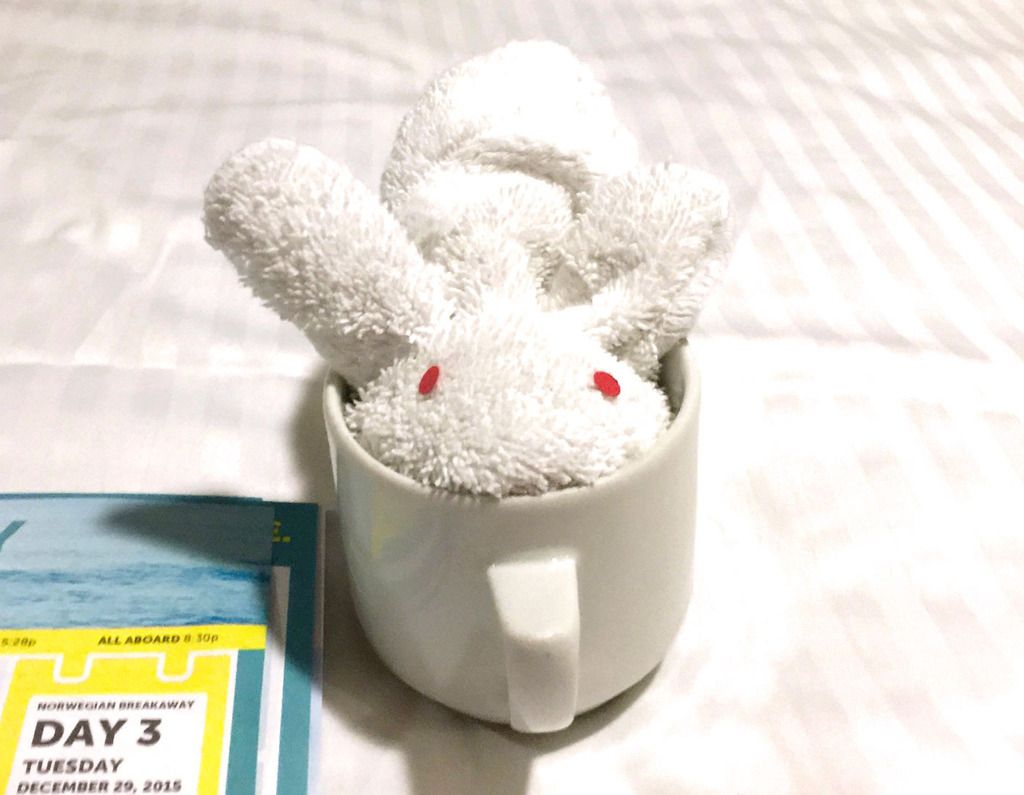 And now for the most important news. This bunny in a cup was the best towel animal of our trip.