The most important question of our age- what emoji best expresses who you are as aperson? For me, it's winky face. I also occasionally dabble in what I call the "I'm clever- deal with it" face. It really depends on the tone I'm trying to set. You know how it is.
I had a craving to create something with felt, so I kicked out these emoji iPad cases. The tutorial is a bit more complex than I usually roll, but the finished product is super fly. I created printable templates for three of my favorite emojis- winky face, heart eyes, and 100. You can also go freestyle and make your own.
Side note: this was the first thing I shot with my new camera and I had absolutely no idea what I was doing. The image quality is kind of whack, but all of the steps (besides one!) are there.
xx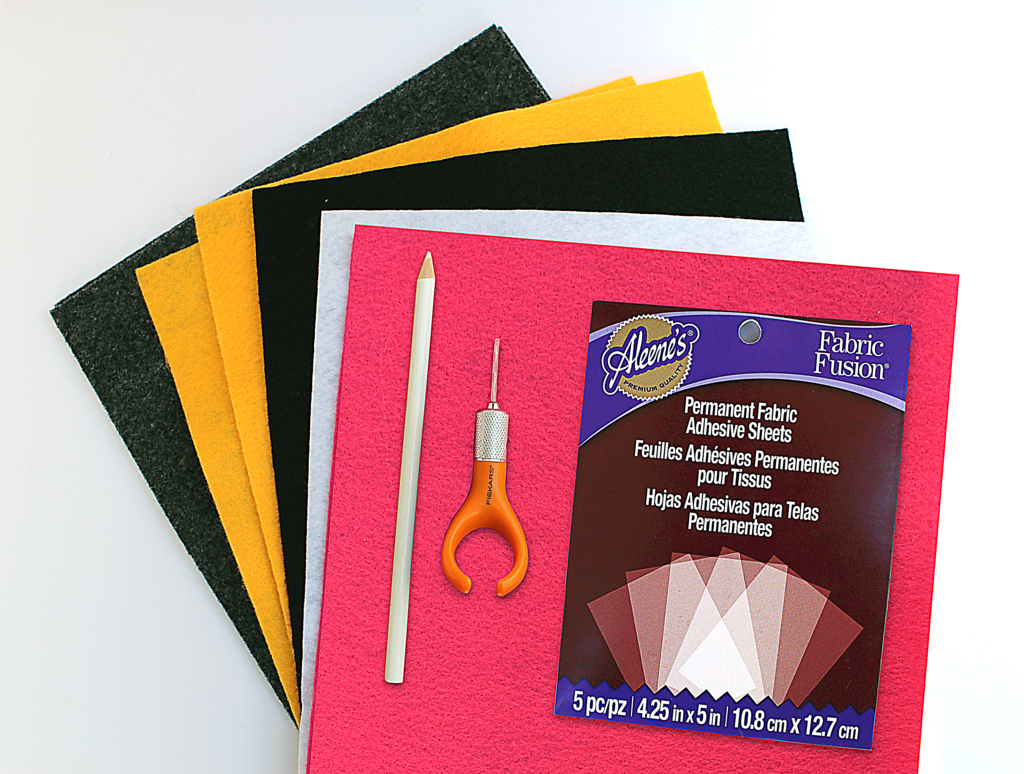 Supplies:
Premium felt sheets in Heather Grey (I found mine in the craft felt section at JoAnn's. They are a bit thicker than standard and cost $1.20 instead of $.75.)
Standard felt sheets in the colors of your emoji.

Winky Face: 2 sheets yellow, 1 sheet black, white, and pink
Heart Eyes: 2 sheets yellow, 1 sheet black, one sheet red
100: 2 sheets red

A sharp X-ACTO blade
A tracing pencil or marker
Standard quilting supplies- pins, scissors, a rotary cutter, mat board, and ruler
Painter's tape
A sewing machine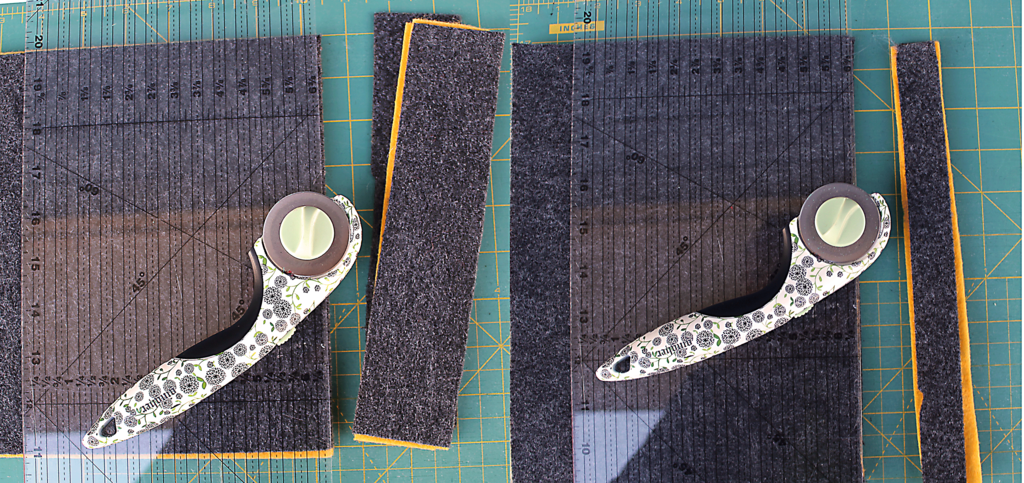 Step 1: Trim your felt to size
Take your grey premium felt and your base emoji color (yellow for winky and heart eyes, red for 100) and trim them so that the height and width of the panels are approximately 1″ larger than your iPad.
Felt Dimensions:
iPad 2-4: 8.25″ x 10.5″
iPad Air: 7.5″ X 10.5″
iPad Mini: 6.25″ x 9″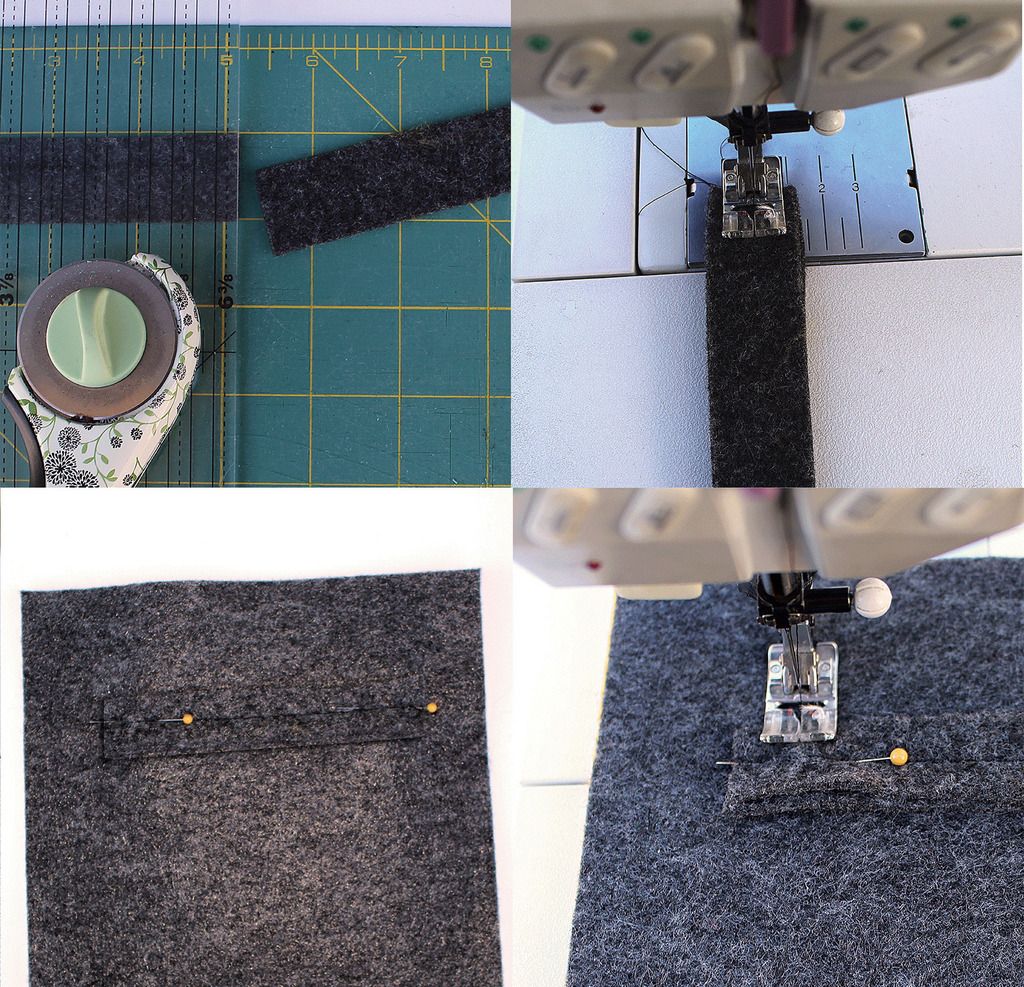 Steps 2 -5: Prepare and sew your straps, edge your back panel
Using some excess grey felt, cut two 1″ x 4.5″ and one 1″ x 9″ straps. Save the longer strap for later. Sew together the two shorter ones with a seam down the center.  Pin your new double-thick strap to the back side of your case, centered left/right and approximately 2″ from the top edge.  Create a seams on either side of the strap.
STEP NOT SHOWN (sorry- but do it): Now is a good time to sew your back panel to it's yellow liner. Sew a .5″ seam along the top edge only of your back panel, joining your grey panel with one of the yellow panels. We'll do the rest later.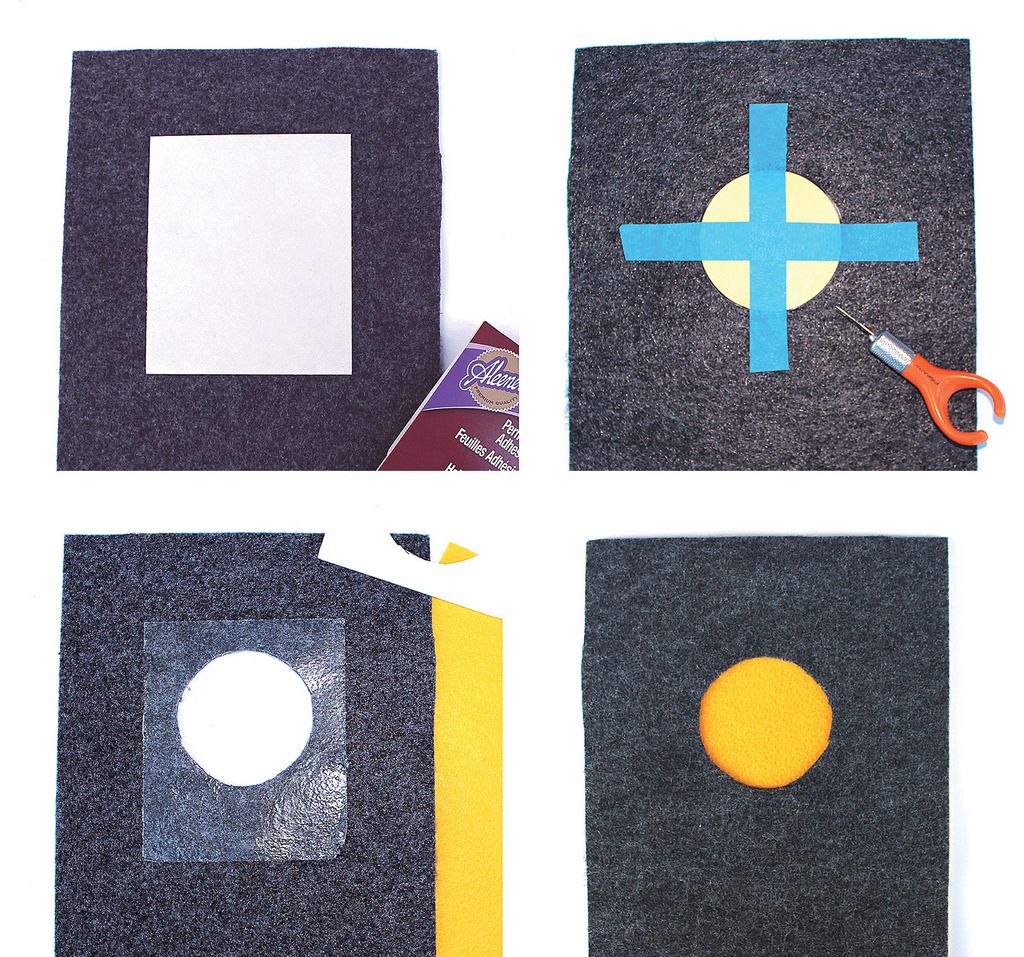 Steps 6-9: Cut out your emoji base color
Apply an adhesive sheet to the reverse side of the front of your case and leave the backing on the adhesive. We're essentially crating a sticky "surround" for your base color felt to show through. Place the sheet where you want your emoji to be. You can place your emoji wherever you want, just make sure it's at least 1″ from any edge.
Flip your case over and tape the printable template for your circle or 100 symbol to the front side. Using an X-ACTO blade, cut out the shape. If you're doing the 100 pattern, be sure to save the two centers of your zeros for later. Peel the backing off of your adhesive- there should now be a big ol' hole in the middle of your sticky sheet. Lay your grey sheet on top of one of the yellow sheet and press down. The two sheets should stick together and form a nice seal.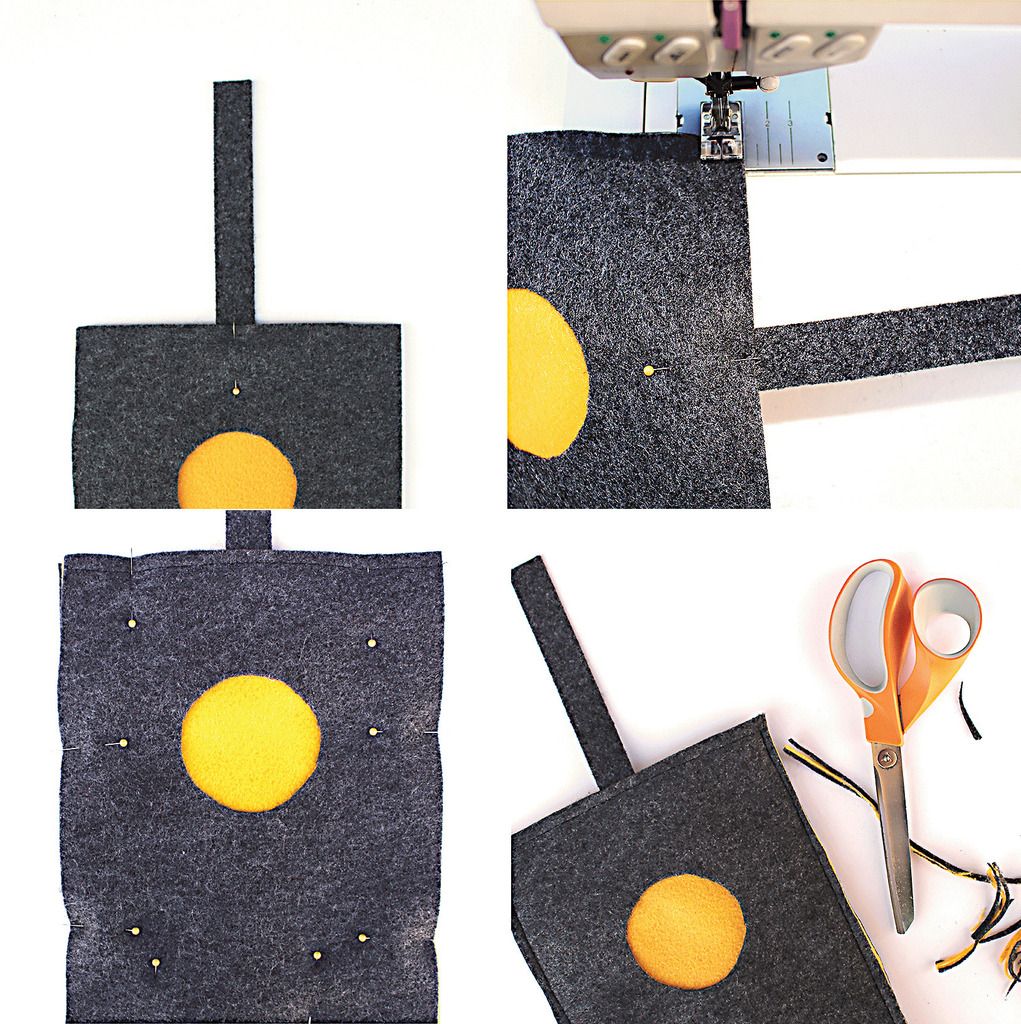 Steps 10-13: Sew top strap and case
Pin the long strap you cut out in step 2 between the yellow and grey layers you just glued together, as shown. Sew a .5″seam along the top edge of your case. Now both your front and back panels have top seams.
Now- put it all together! Pin together your front panel and your back panel. Sew a continuous .5″ seam around the sides and bottom. Once it's all sewn together, you may find some rogue yellow sticking out or uneven edges. You can trim these with a scissor.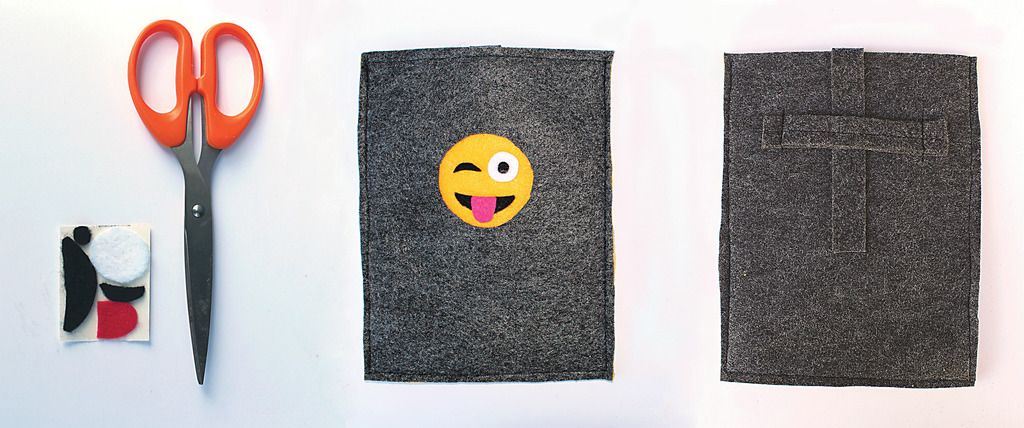 Steps 14 + 15: Add your extras!
Cut out the additional elements from your printable template, affix them to an adhesive sheet, then cut around each shape. Affix your elements to your case and press hard to really seal them on there. Note: for the 100 case, this will be the inside of the zeros you cut out in step 7.
EMOJIS!!!