The only way the best hat ever could get even better is to add a GIANT POM-POM. Like, super giant. The weird thing is that the internet doesn't seem to have a pattern for truly giant, big fluffy pom-poms. Well, you're welcome world.
With the help of my Mom, the patron saint of solving my crafting problems, I invented this technique over Thanksgiving break. When we realized we could use cake rounds to make an oversized pom-pom frame, we ascended to crafting genius rivaled only by kitten mittens.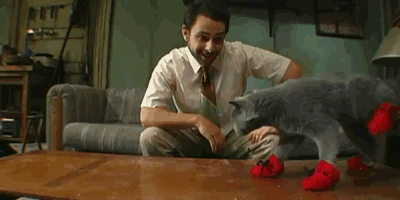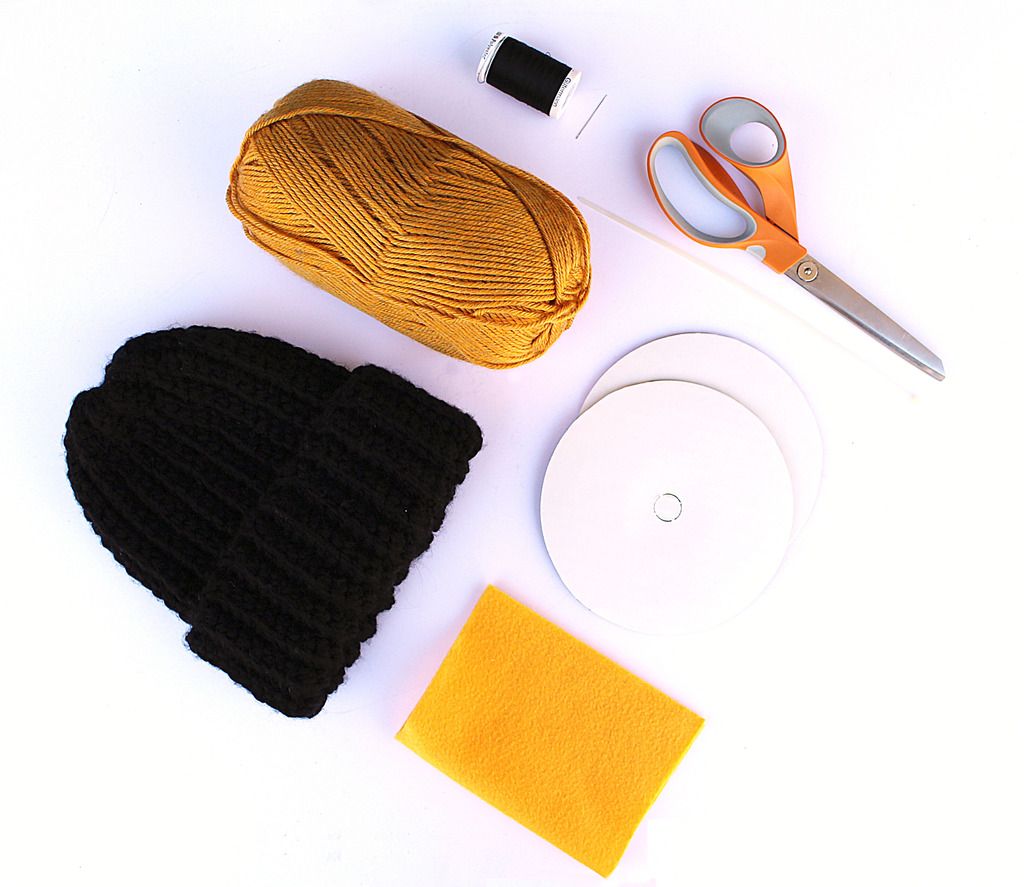 Supplies:
1 skein worsted weight yarn- I really like Lion Brand Heartland
1 3″ square of felt
1 zip tie
1 needle
Thread in a shade that matched your hat
Scissors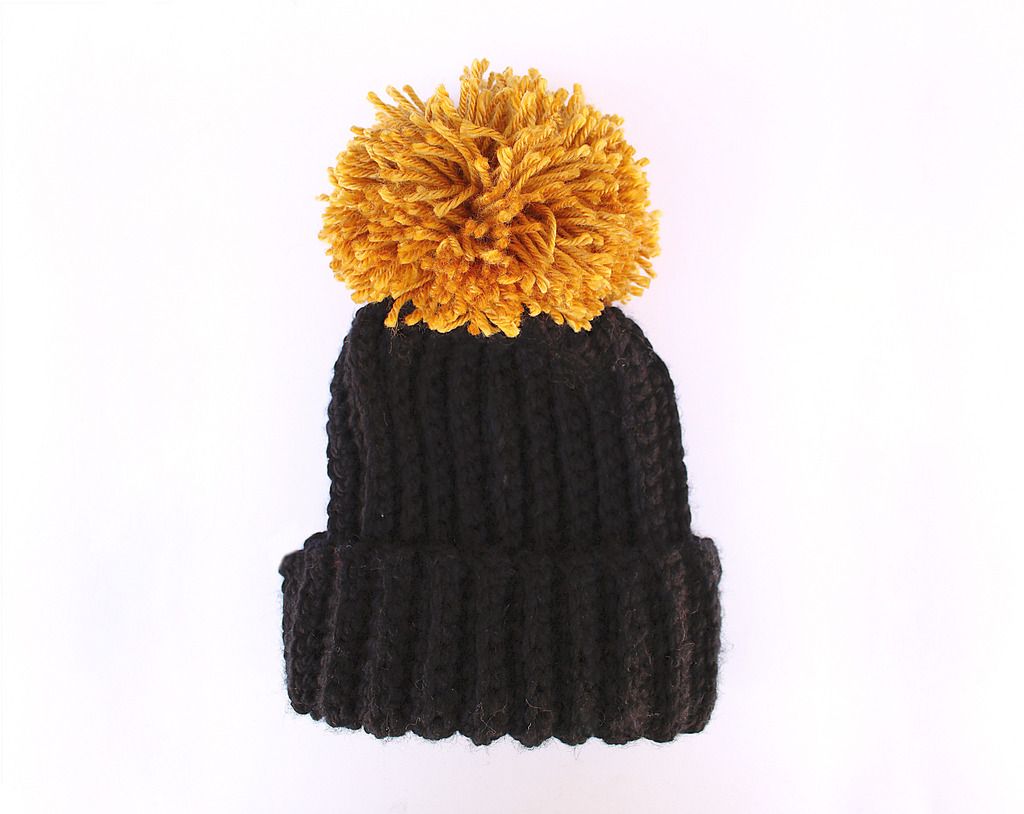 Tada! Pom-pom.