There was no way I was letting fall pass me by without painting some sticks. It's the craft of the season and I am all in. The one thing holding me back? I live in Manhattan- we don't have sticks. So I took a trip an hour upstate to my best friend Liz's house in the woods. It was her son's 2nd birthday which was, appropriately, lumberjack themed.
I picked up sticks of all shapes and sizes, but I'm using the tiny ones to set my friendsgiving table. I throw a big friendsgiving dinner at my parent's house every year and this year I'm going all out with decor. Tune in next week for the full report!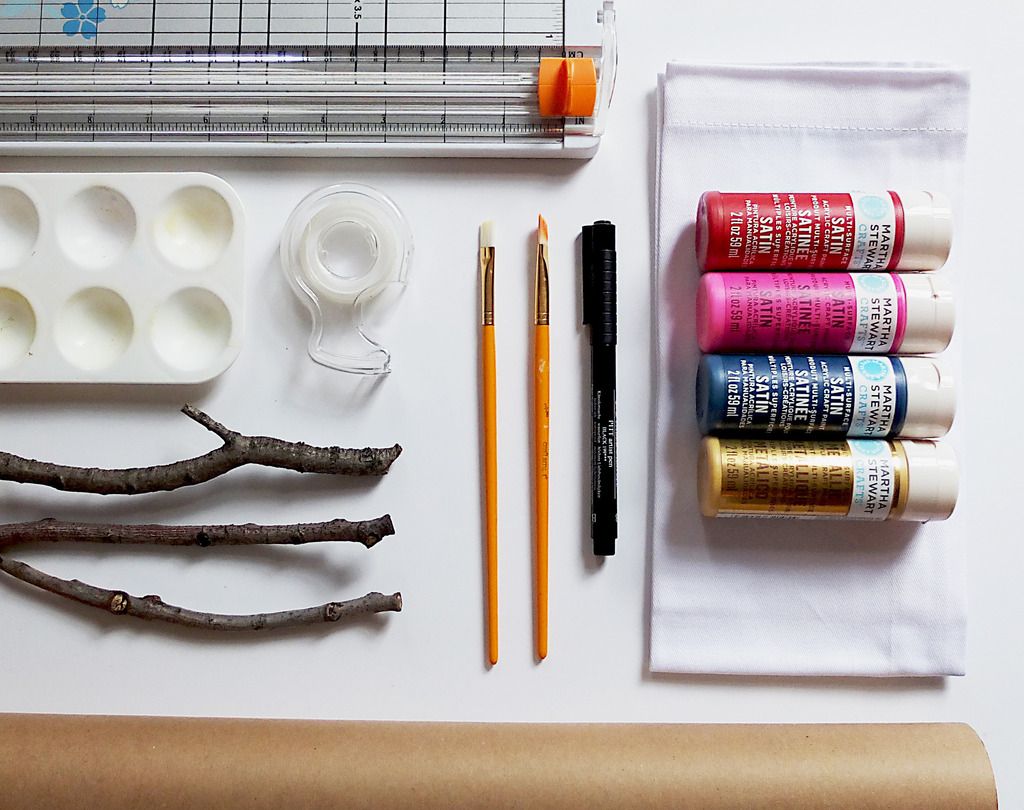 Supplies for 6 table settings
6 small sticks, scrubbed and washed
Acrylic craft paint in the colors of your choice
Small paint brushes
Brown craft paper (each table setting requires a 1"x6" strip)
Paper cutter
Brush marker
Double sided tape
Step 1: Cut paper napkin rings
Use your paper cutter to cut 1"x6" strips of craft paper.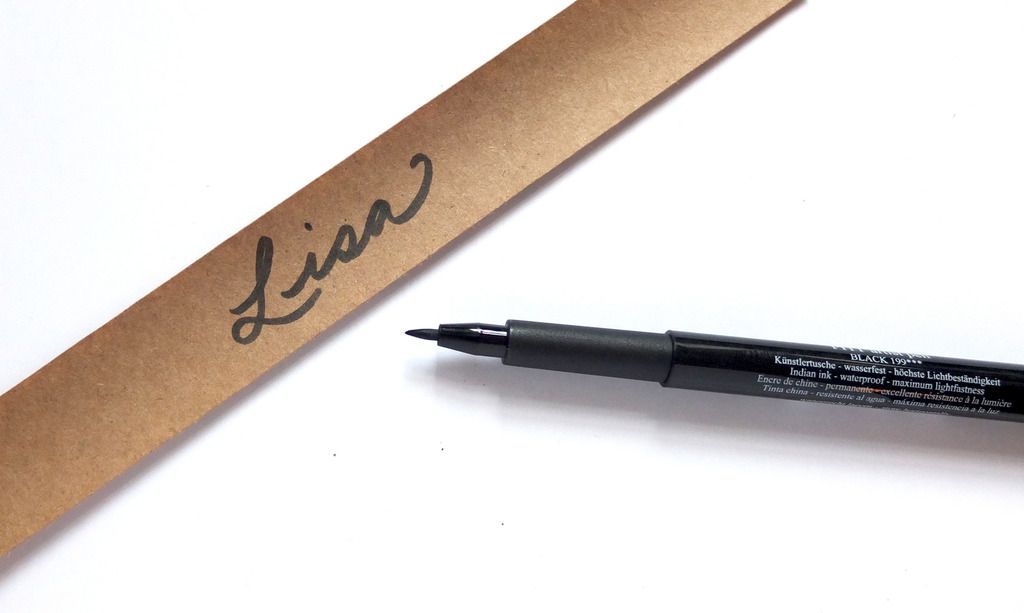 Step 2: Write names on strips
Write each guest's name on the center of your paper strip.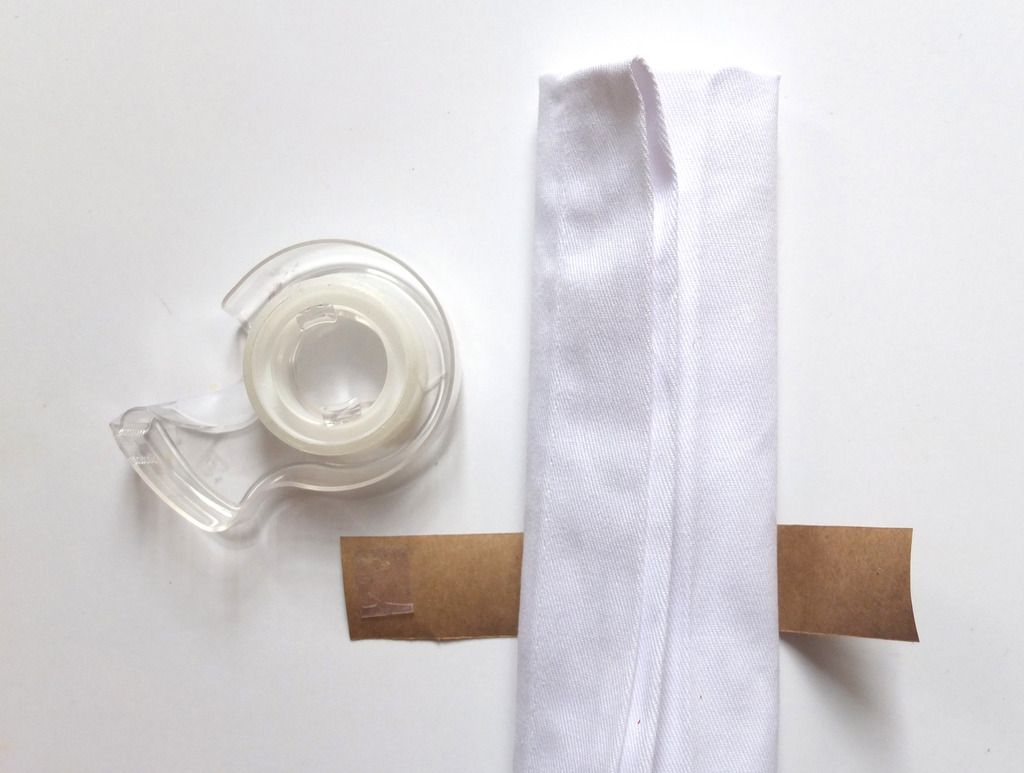 Step 3: Use tape to form ring
Use a small piece of tape to affix the two sides of each strip together around a napkin.
Step 4: Paint sticks! 
Using a small paint brush, paint stripes and patterns on your sticks. I used
this pin
for pattern inspiration. Allow each stick to fully dry before moving to step 5.
Step 5: Bring it all together
To finish, tuck your stick into your napkin ring. Dinner is served!