Just as the weather began to turn, I snuck in one final outdoor adventure- a mother/daughter weekend spent "glamping" in the Finger Lakes. For three lovely days we stayed at
Firelight Camps
, a newly opened "glampground" located in Ithaca, New York.
Firelight consists of 15 tent cabins tucked into the woods. It felt secluded and quiet, yet was so close to everything Ithaca had to offer.
Each tent is kitted out with Persian rugs, fluffy blankets and dark wood furniture that transform the simple structures into a glamorous havens. Within minutes of checking in, we were on our porch sipping wine and enjoying the gorgeous views.
On Saturday, we did a local food and wine tour put on by
Experience the Finger Lakes
. My experience with "get on the bus and be driven around" tours is that they can be quite structured and a bit dull- this one was neither! We got true a glimpse into the Finger Lakes food and wine economy, spending time with local farmers and entrepreneurs who make their living off the land.
Our first stop was
Silver Queen Farm
– a working multi-crop farm with a beautiful barn and event space on the property. If you're looking for a wedding venue,
book this place
. It was gorgeous and the owner, Gordy, built it himself.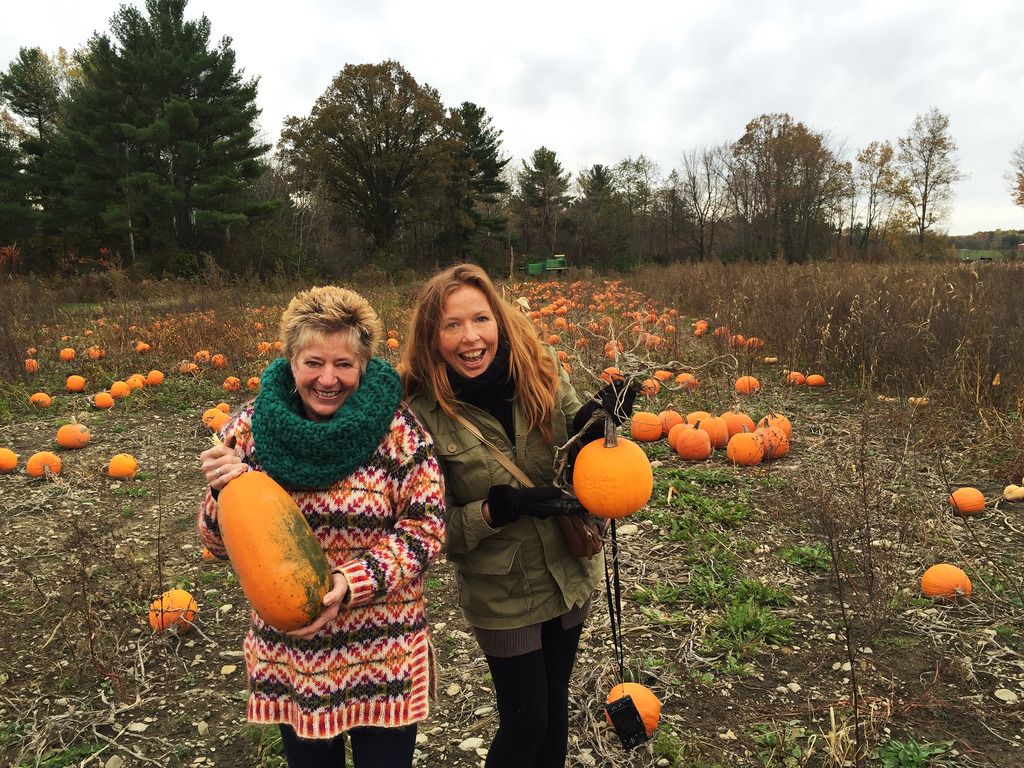 Gordy showed us around his farm and explained how he makes a living off the land. Gordy was a luxury home builder until he retired and became a full time farmer. We all had a crush on Gordy. Especially when he gave us free pumpkins.
After we toured the fields, we went inside and cooked a meal with produce found on the farm. Chef
Brud Holland
helped us create a three-course lunch consisting of a simple salad dressed with pumpkin oil dressing, gnocchi with white bean and kale and shortbread cookies for dessert. All of the courses were paired with local wines from our next stop,
Silver Thread Winery
.
Silver Thread is a winery tucked into the eastern shore of Seneca Lake.  We were lead through a tasting by Shannon, the young owner who bought the vineyard with her husband 5 years ago. It was fun to see a young couple at the helm of this successful winery. Their passion and enthusiasm for the region and it's potential was infectious. We all left riesling lovers.
On Sunday we burned off a few of those gnocchi calories with a short and sweet hike around Buttermilk Falls. The air was crisp and the leaves were falling- it was idyllic.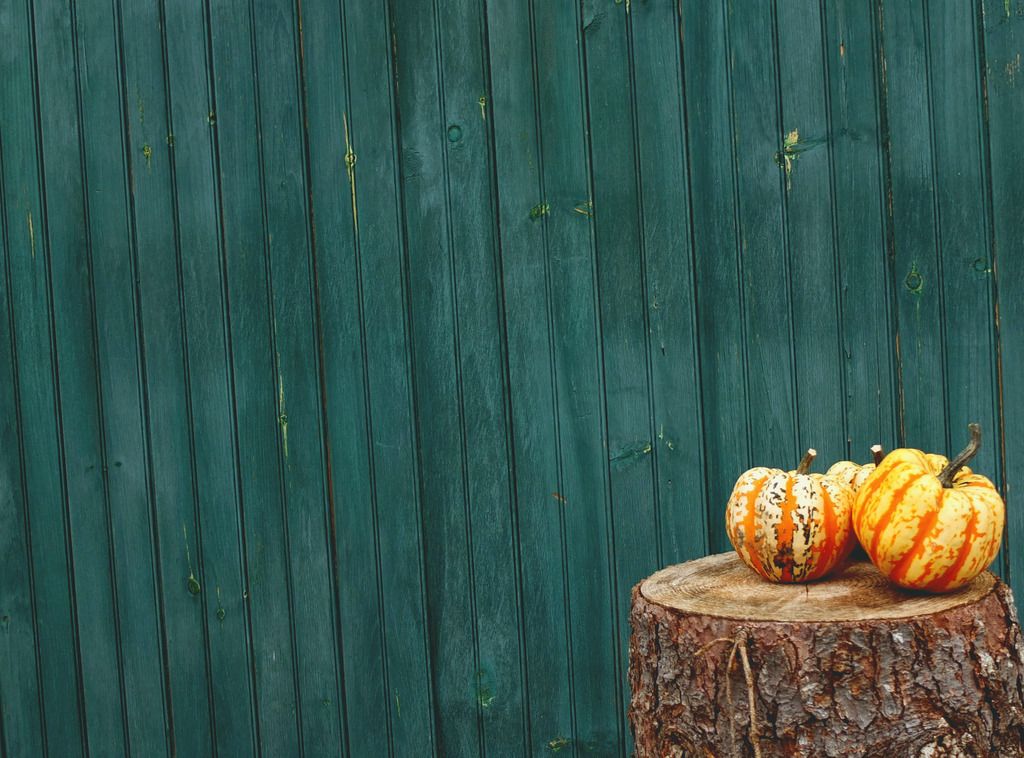 My favorite part of the trip was experiencing the genuine enthusiasm and passion for the region shared by everyone we met. It felt like small town done right- dozens of shops and businesses supporting the local economy and each other. There was so much more to see, do and taste. I can't wait to go back and dig up more treasures.