So, I know friendgiving is now a "thing" or whatever, but my crew invented it. For the past five years, 15 of my NYC besties hop on the Long Island Railroad for a weekend sleepover/epic dance party at my parents' house. Those who like to cook create an epic feast. Those who like to watch all 4 alien movies back to back do that. Those who like the Portly Villager regret their decisions the next day.
My parents moved last year, but the tradition would not die. So we all hauled out to their new house for Friendsgiving: Stony Brook Edition.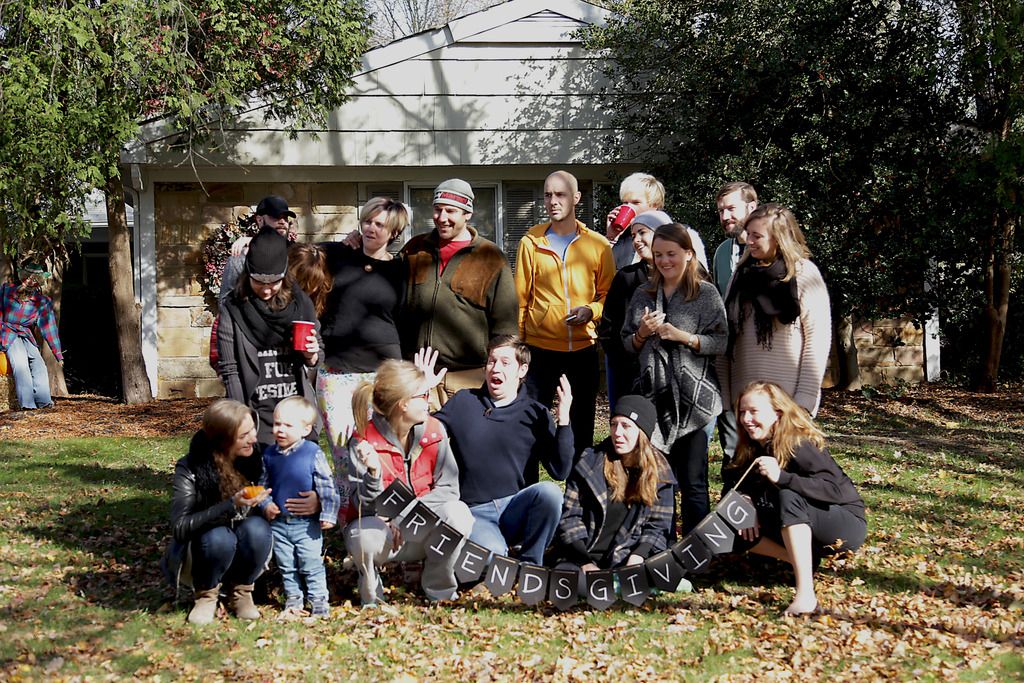 Our way sophisticated crew.
Guests arrived in the friendsgiving uniform: shawl collar sweaters.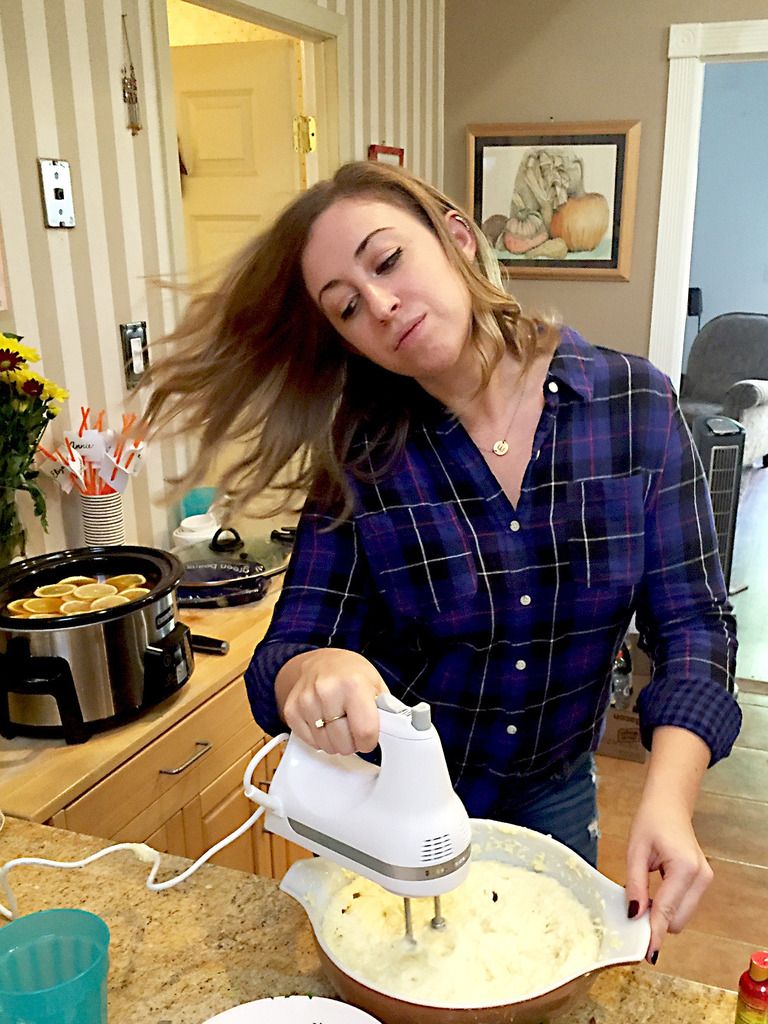 We watched Lizzy both whip (mashed potatoes) and nae nae.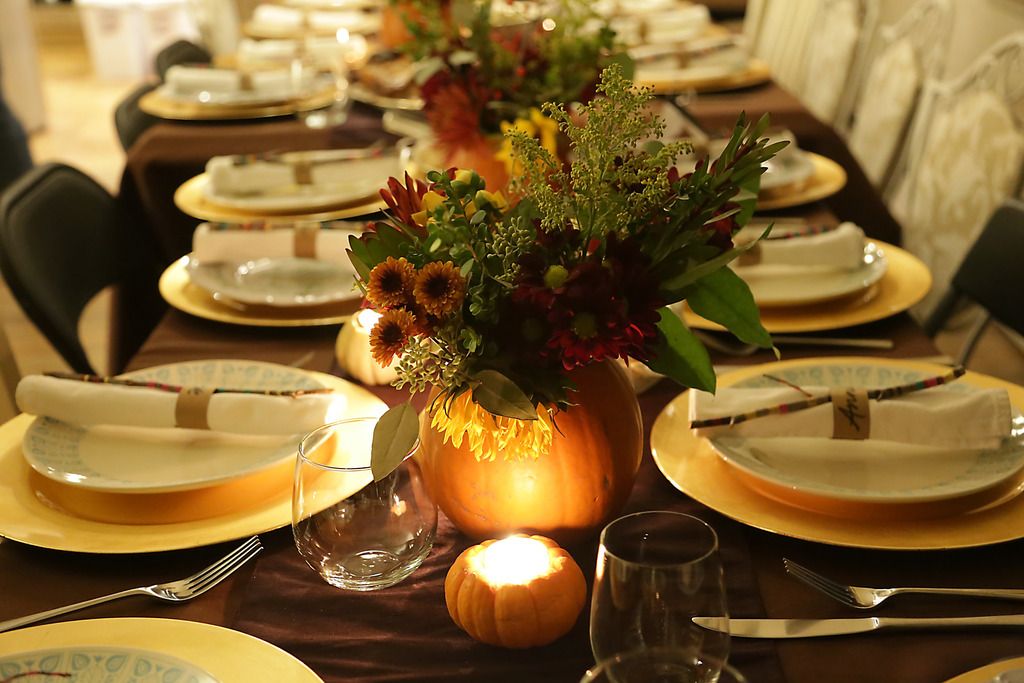 The pumpkin vases were on point.

A bunch of turkeys.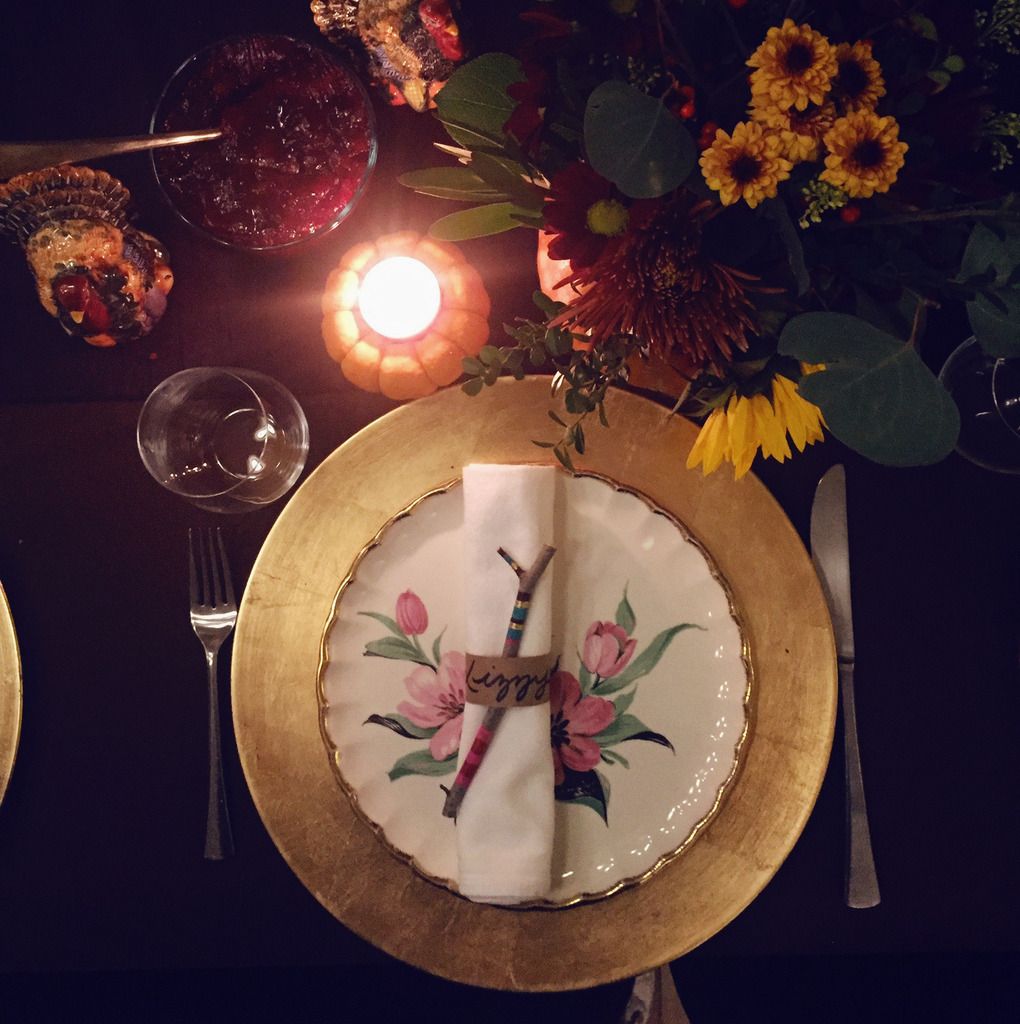 Painted sticks in action.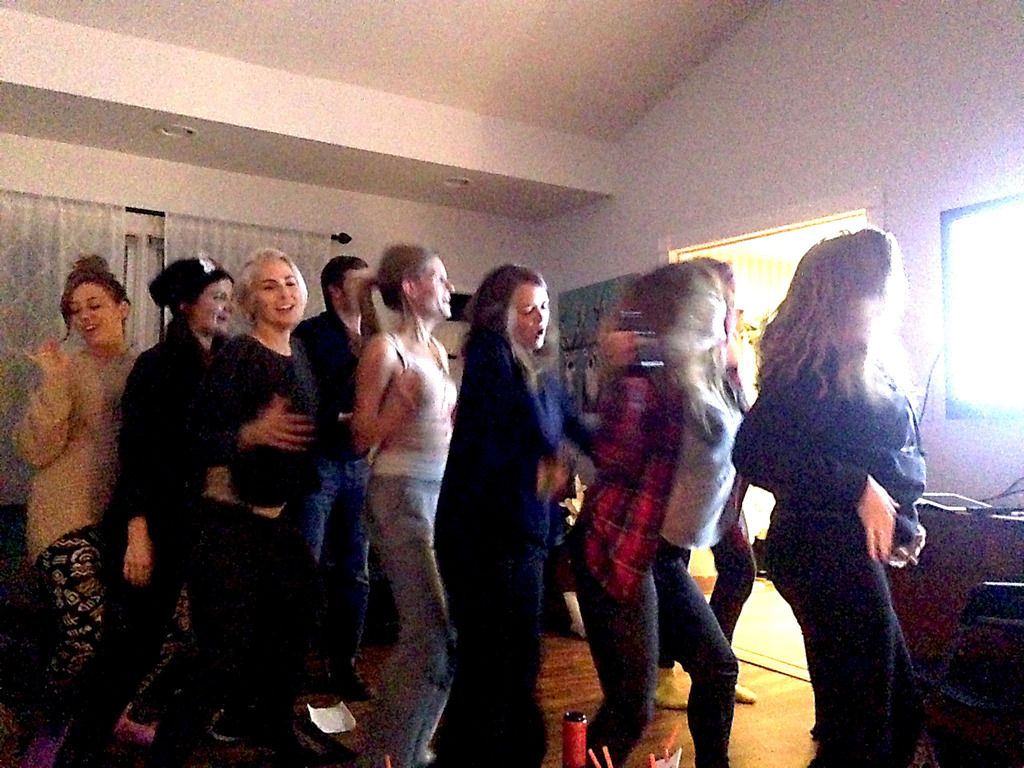 Happy friendsgiving y'all!