As her book would soon teach me, Elizabeth Gilbert's Big Magic: Creative Living Beyond Fear came into my life at the very moment it was meant to. It's a book about living a creative life. About daring to put something out there even if no one is reading but you. As fate, or Ms. Gilbert, would have it, I began Big Magic the week I launched this blog.
Big Magic is a powerful, joyful exploration of what it means to put yourself out there and actually make stuff. She talks about the struggle but also the "magic" that comes with capturing an idea and coaxing it into being. With every word she encourages the reader to not overthink it and to just be brave.
As an overly self-aware person, I can tell you with confidence that bravery is not my jam. I don't jump off of high things. I don't approach guys at bars. So launching this blog took a couple years of procrastination and more than a few of mirror pep talks.
Once it launched, I immediately felt two opposing forces at work. The first was the complete elation of achieving my goal and actually enjoying it! The second was an unwelcome visit from the nagging thought that had held me back for so long- why am I working crazy hard on something no cares about?
After reading Big Magic, I put the second thought to rest for good. Big Magic is all about chilling the F out and letting yourself enjoy creativity. She blows up the notion that you have to be an emotional wreck with an addictive personality to be a creative person. She posits that, after a lifetime of tortured artists and fragile creatives, perhaps the boldest move is to just admit you like creating art. Not for money, not for other people, just because you like it.
So this morning I woke up early, broke out my watercolors, and made some pretty things. I liked it. I popped some of my favorite Big Magic quotes on top. Prepare to be inspired.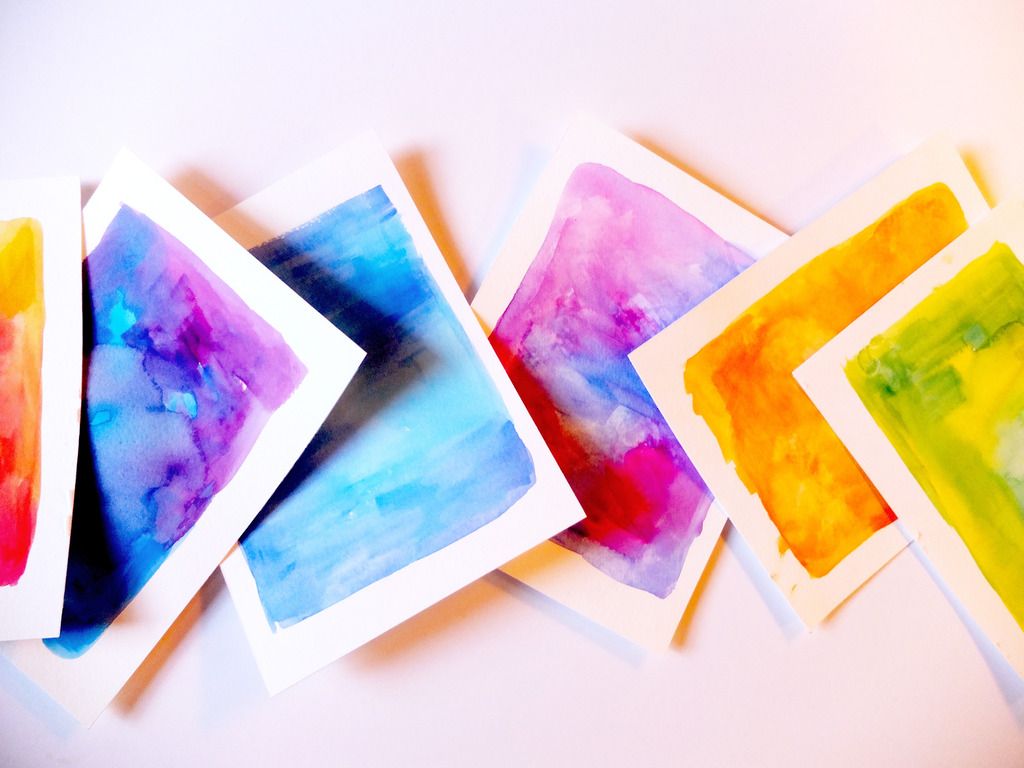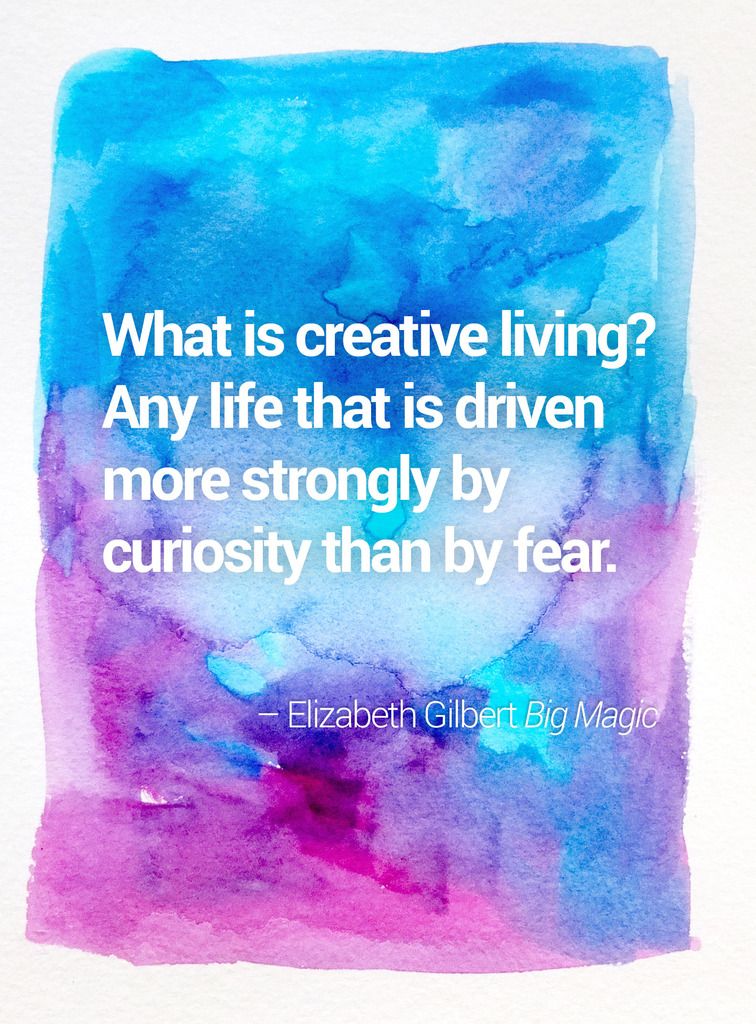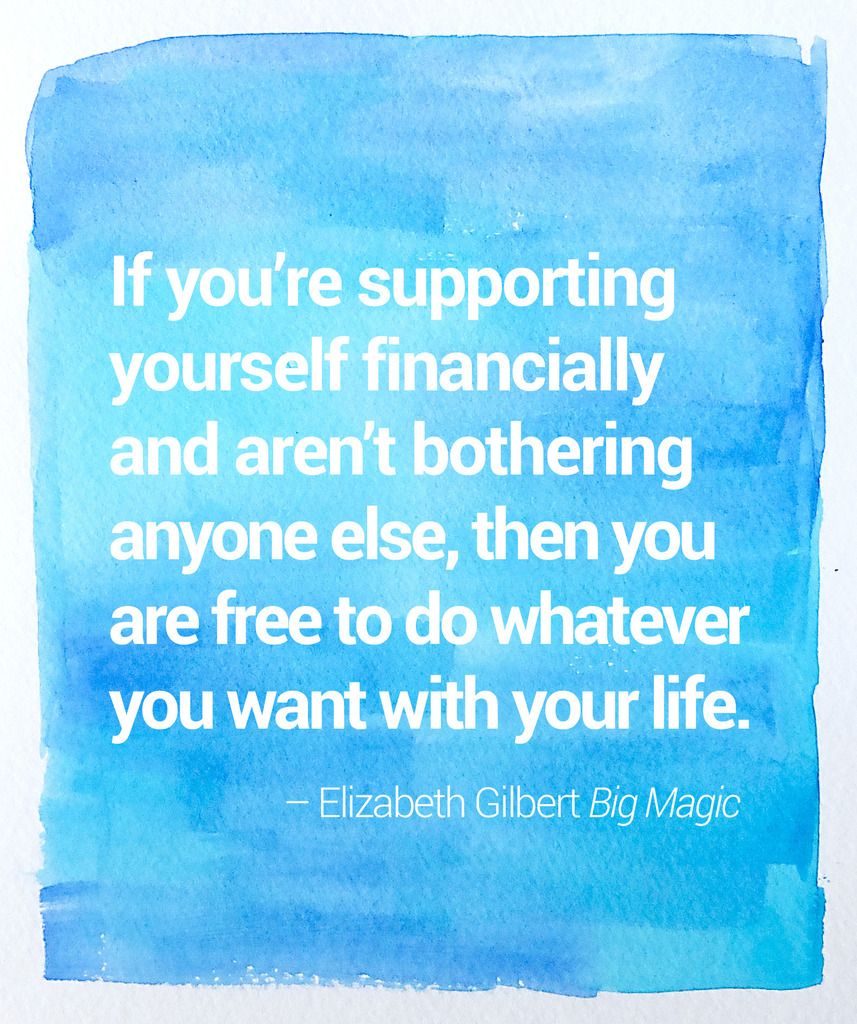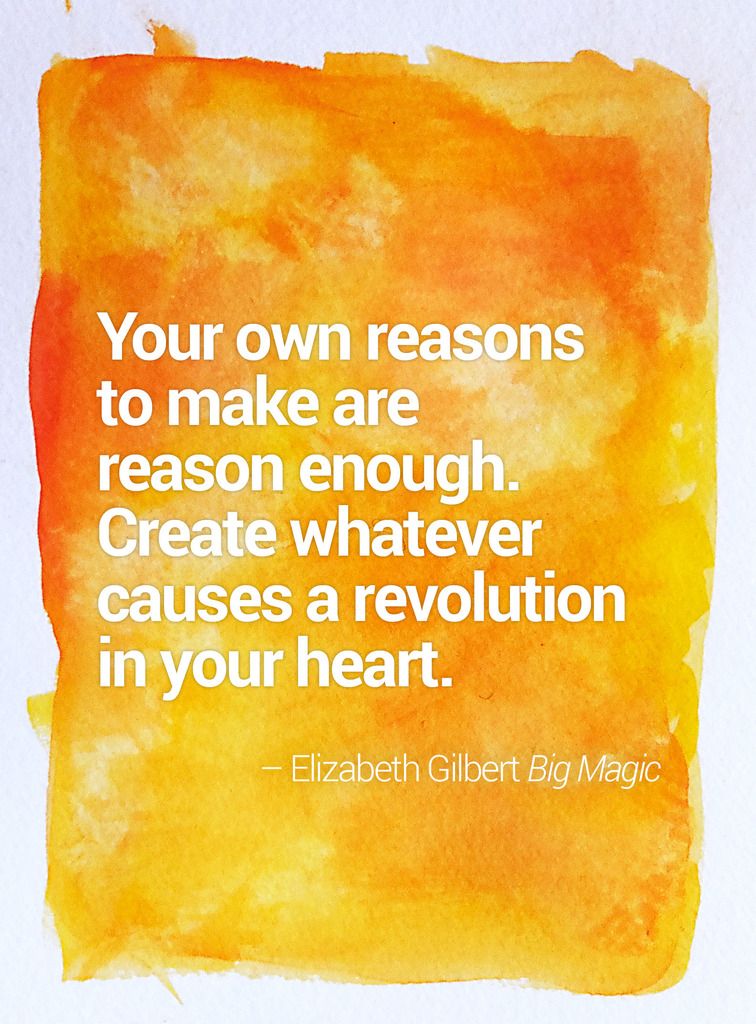 Are you pumped to go off and lead a creative life beyond fear? I sure am. Go pick up the book– it's short and delightful and will change your day for the better. I also highly recommend the audiobook, it's read by the author with conviction and humor. I found the only downside to the audiobook is that you can't take notes! There are so many magical nuggets, your highlighter will run low.
Want some big magic RIGHT NOW? Check out Elizabeth Gilbert's podcast Magic Lessons and the TED talk that inspired the book.
XX Megan